Missouri Knights Of Columbus Scholarships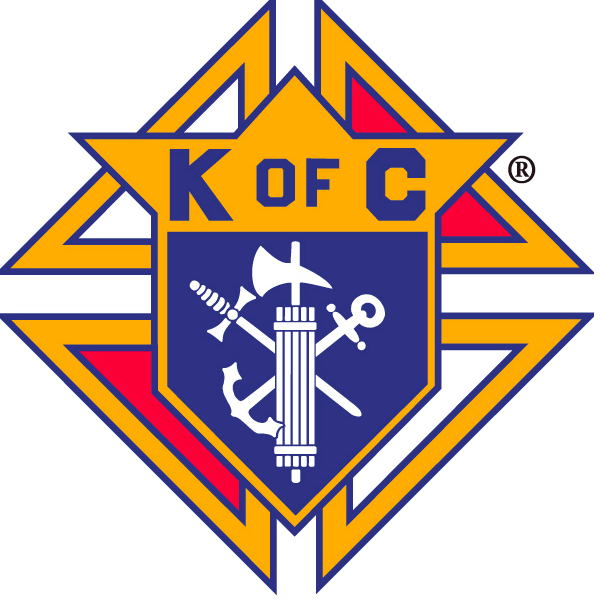 The Missouri Knights of Columbus offers eleven (11) scholarships of $1000.00 each. The scholarships are for members and/or dependents of members of Missouri Knights Of Columbus Councils or members of a Missouri Knights Ladies Auxiliary or of a Squires or Columbian Girls Council
This information is in the program manual provided to Missouri Grand Knights and District Deputies. Applications and other information may be downloaded from the Knights Of Columbus State Webpage. Grand Knights are requested to make this information available to local high school counselors and eligible students.
NOTE : new TECH SCHOOL Scholarship has been added!!!
---
The new State Scholarship Chairman is Mike Deamos.
His contact information is:
Mike Deamos
Scholarship Chairman
1904 Pine St.
Higginsville, MO 64037
mdeamos@hotmail.com
816-405-7418
Return to J.Y. Miller's page.
Missouri Knights Of Columbus

page URL: http://www.jymiller.net/kcship.html - updated: 11 MAY 2016