J. Y. Miller's Page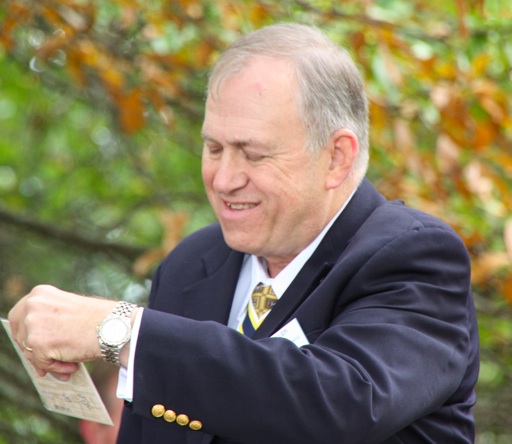 J. Y. Miller and Mary live in Glasgow, Missouri.
Mary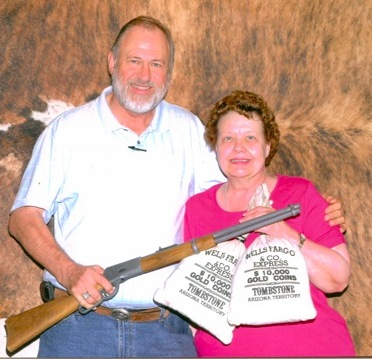 is a teacher in St. Mary's School. J.Y. has retired with 45 years of service as a teacher.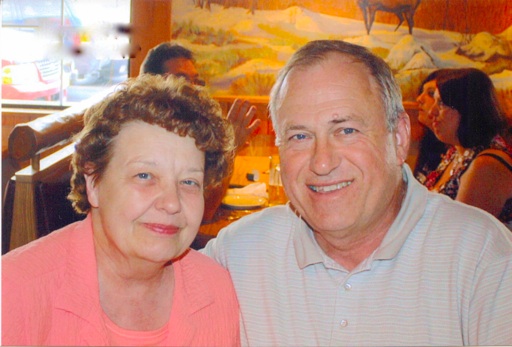 Mary belongs to the Study Club, Daughters of Isabella, Daughters of the American Revolution, and Delta Kappa Gamma. Mary is the secretary of the Fayette Lions Club.

J.Y. is an active member of the Missouri State Teachers Association , Lions Club International, Knights of Columbus , the American Legion , the Sons of the American Revolution , the NRA , the Order of the Arrow , and the Kansas City Barbeque Society . J.Y. is a member of the board of Walnut Hill Cemetery . J. Y. is a Glasgow City Councilman.

J. Y. is the Missouri Knights of Columbus State Treasurer


LIONS M-3 District web page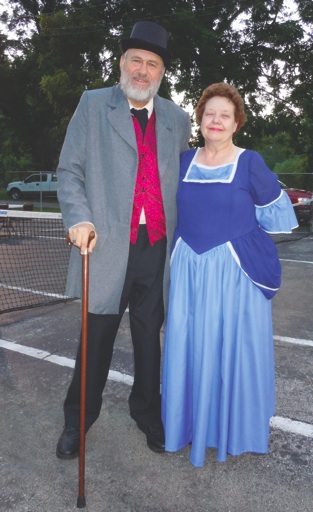 J.Y. writes a column for the Missouri travel magazine, Show-Me Missouri. Read Cyber-Travels at: Show-Me Missouri
J.Y. is the owner of several internet mailing lists. Molions is for Missouri Lions. Semo-Teacher is for Southeast Missouri educators. CHS-L is for friends and grads of Caruthersville High School. Flash is for descendants of Franz and Anna Flaspohler. Westhues is for descendants of Johan Herman Westhues. For information on subscribing, send E-mail to J.Y..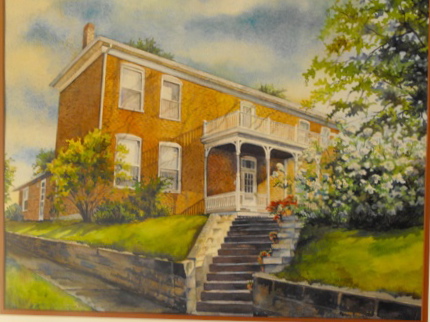 Click here for Westhues Family Love Story

Click here for Ken Westhues's History of the Peters/Westhues family.

Elsie O. Henderson's (Mary's mother) 90th birthday

Click Here Flaspohler related photos from Germany by Fr. Tony Thurston Click Here

Westhues descendants chart Click Here

Descendants of William Miller and COL John Malcolm Miller Click Here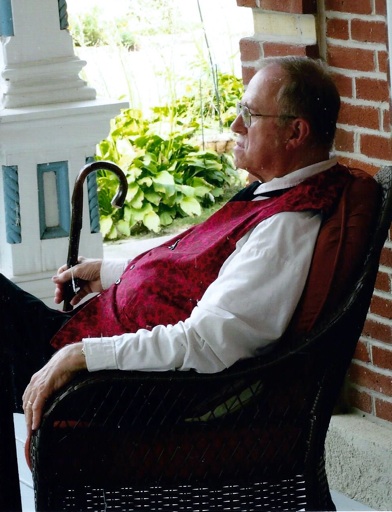 Visit John Malcolm Miller in Richmond, KY

Information on Thomas Hardy and Jim Jackson Click Here


Walnut Hill Cemetery Click Here

Click for a Glasgow SLIDE SHOW

Click to see Jackson's piano movie Hit Song

Knights Of Columbus Scholarship information Click Here

Glasgow Columbian Club Rental Calendar




M Graham Clark Chapter of the SAR website

SAR Grave Marking for John David Winn information

Visit Glasgow's historic Lewis Library

Glasgow's Save The Pool Effort Click Here



MOSSAR History Teacher Award

Revised: 28 OCT 2016 URL: http://www.jymiller.net
Send me e-mail:

---